Our Service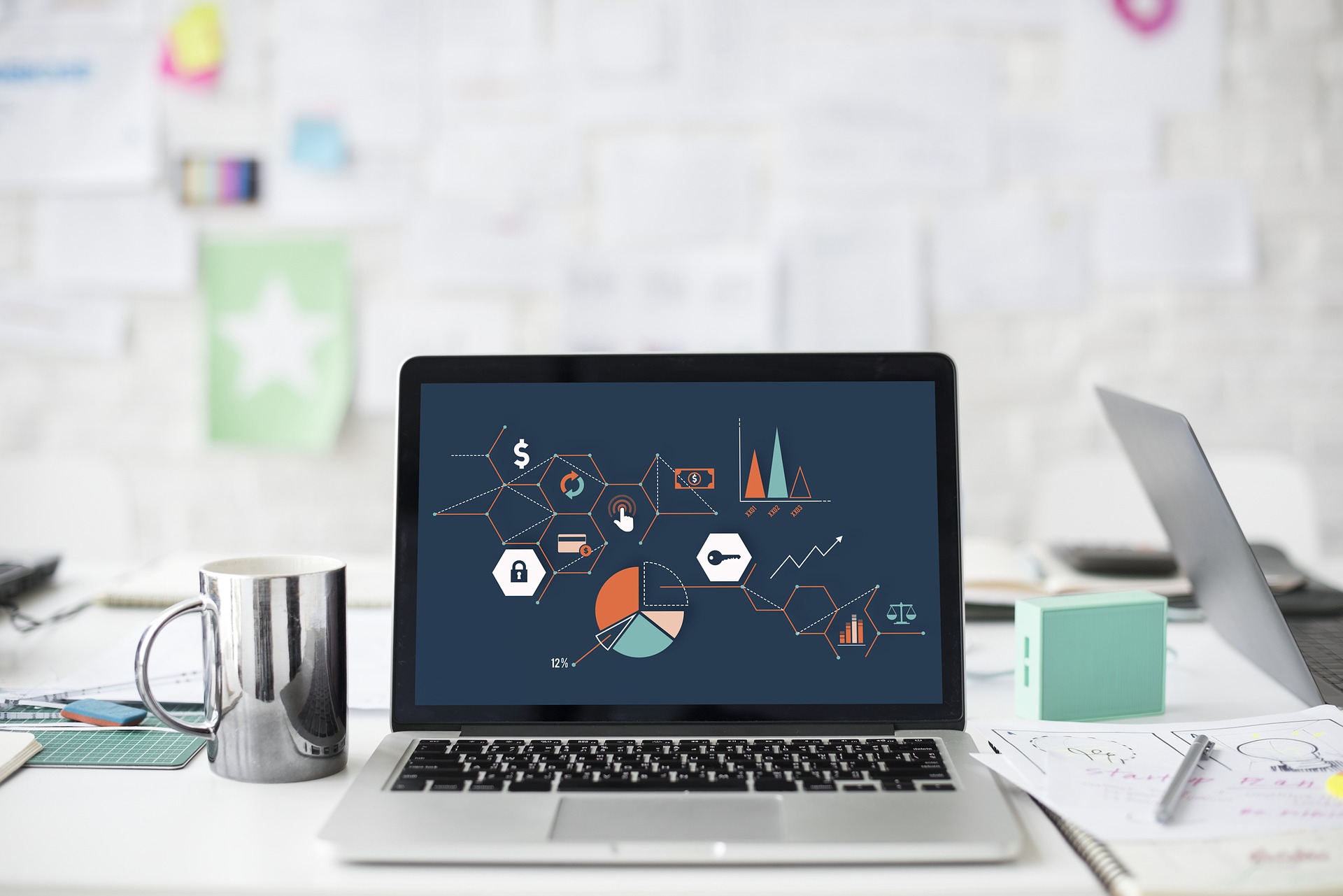 Designing performant websites that look good too!
Why WordPress?
We use WordPress so you can changes you want after we've designed your website.
Speedy pages
We host our clients websites to ensure they websites load fast. This ensures your website ranks higher!
Some Interesting
Facts


About Us
What we've accomplished so far
Our
Timeline
Our experience keeps on growing
Web design project: Innovation Technology
2017
Completed the Innovation Technology website
Innovation Technology wanted a larger, more detailed website than the single page it had before. This was quite a big project, and took half a year for us to complete. The website features both the Thai and English language.
Website +
Web design project: Beyondtech Thailand
2016

Completed Beyondtech Thailand website.
We were tasked to create an English/Thai website for a food processing company. This took approximately 2 months to complete.
Website +
Web design project: Little Haven Holidays
2015
Completed Little Haven Holidays website
We redesigned Little Haven Holidays' website, which needed a fresh new look. The website took approximately a month to complete.
Website +
Kind words from our customers
Testimonials from our
Clients
Seimon Morris -
Music Director of Tempus
"I found the technical support very useful and friendly. It was all very easy to set up and particularly for me as I am not particularly knowledgeable."
Andrew Richards -
CEO of Diverging Architecture
"Great service, response when needed, had website and emails available within a few hours. Crucial to my business at the time."